CCFEA Barbecue 12 July 2012
CCFEA Master students finished their project presentations the day before. They took advantage of the good weather (which they know by now is scarce in Britain) and organized a barbecue. Having been grilled for two days, it was their turn to grill something else, something more meaty.
Staff were invited to join in, despite their deed over the last nine months. This showed the students' generosity. One (ungrateful) staff remarked that students exhibited diligence and enthusiasm here that was not found in lectures. Indeed, no one fell asleep during the barbecue. The cooking agents (Bruce in particular) worked extremely hard.
This was part of the curriculum where risk management was exercised -- students had to watch the heat map. An optimal portfolio of food was supplied; rumour said that even MadLamb was included. Everybody got a normal distribution of food in high frequency. Despite the constraint of having no fresh water and primitive cooking facilities, everyone felt a lot of satisfaction from the barbecue.
Acknowledgements:
Thanks to CCFEA students for organizing this barbecue! Thanks to Xinyu Jiang, Shui Ma and Miao Wang for taking and uploading the photos and Fei Miao for coordination.
Note: The collage was generated by Microsoft AutoCollage based on photos that I have received. If anyone wants to have his/her photo removed, or add photos to this page, please contact Edward Tsang.
(Please note: In this software, I have no control over how to cut and where to put which photo. Please see my review here if you are interested in the technology behind Microsoft AutoCollage.)
---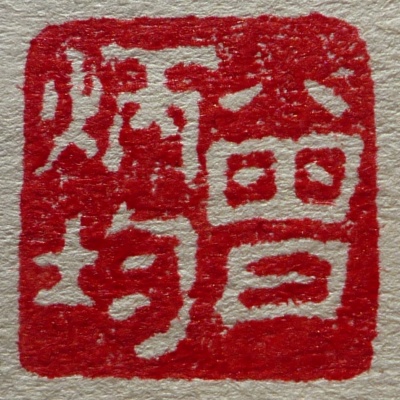 Page maintained by Edward Tsang; Last updated 2012.07.17